The Road That
Never Was

Project is a retelling of the ancient, and unfortunately quite forgotten,
Epic of Gilgamesh
, one of the oldest literary texts we know today. Within the project I designed website, set of illustrations and a letterpress-printed postcard. My images are accompanied by wonderful text (written by Marcin Mleczak) paraphrasing the original story.
︎︎︎ Whole experience
available online (PL + ENG)

︎
Contact me
if you want to purchase high quality prints of those works.
︎ Project was realized under
Culture Online
programme funded by Polish Ministry of Culture.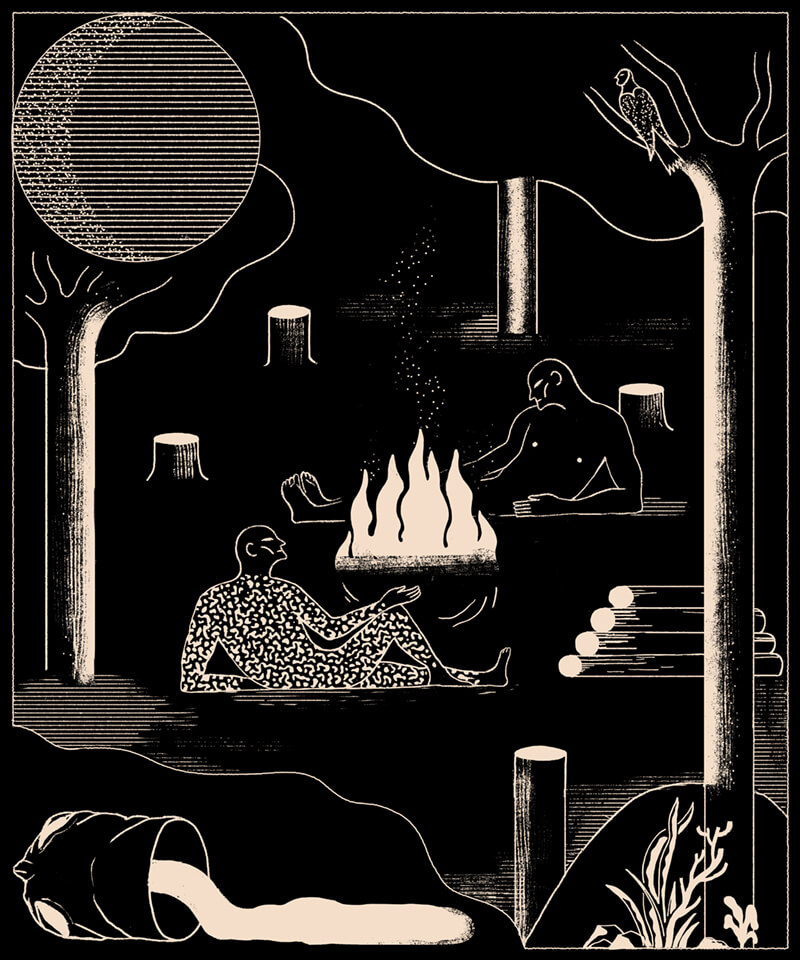 Model and Metaphor
Book covers wide range of topics: from the informative function of images to history of page layout. All of them are orbiting around the central term,
model
, visual representation of abstract idea. Book contains over 150 illustrations drawn by Jakub Woynarowski.
Book was nominated to Polish Graphic Design Award in the Infographics Section.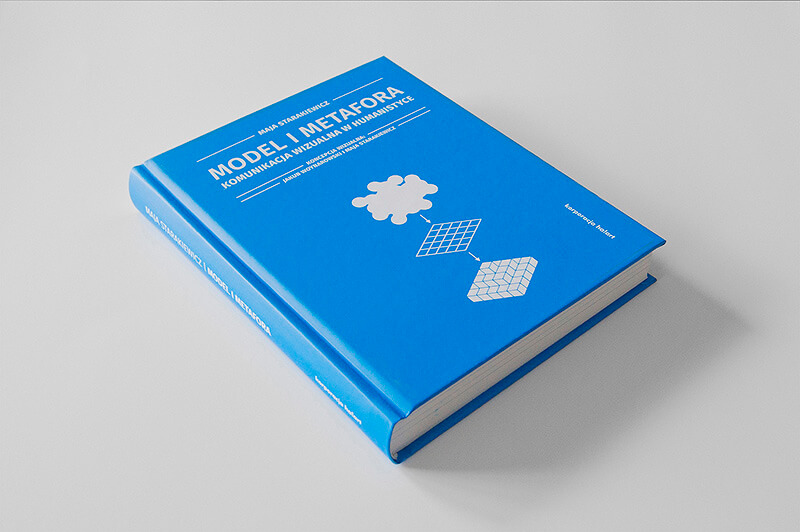 Science fiction plates

Cult Polish brand
Pan Tu Nie Stał
approched me to create two retro- science-fiction-themed illustrations for decorative plates. Pale green one is inspired by futuristic bus station in Kielce, while orange commemorates first Polish citizen abducted by UFO.
Art direction: Maciej Lebiedowicz Photos 1&3 :
Mood Authors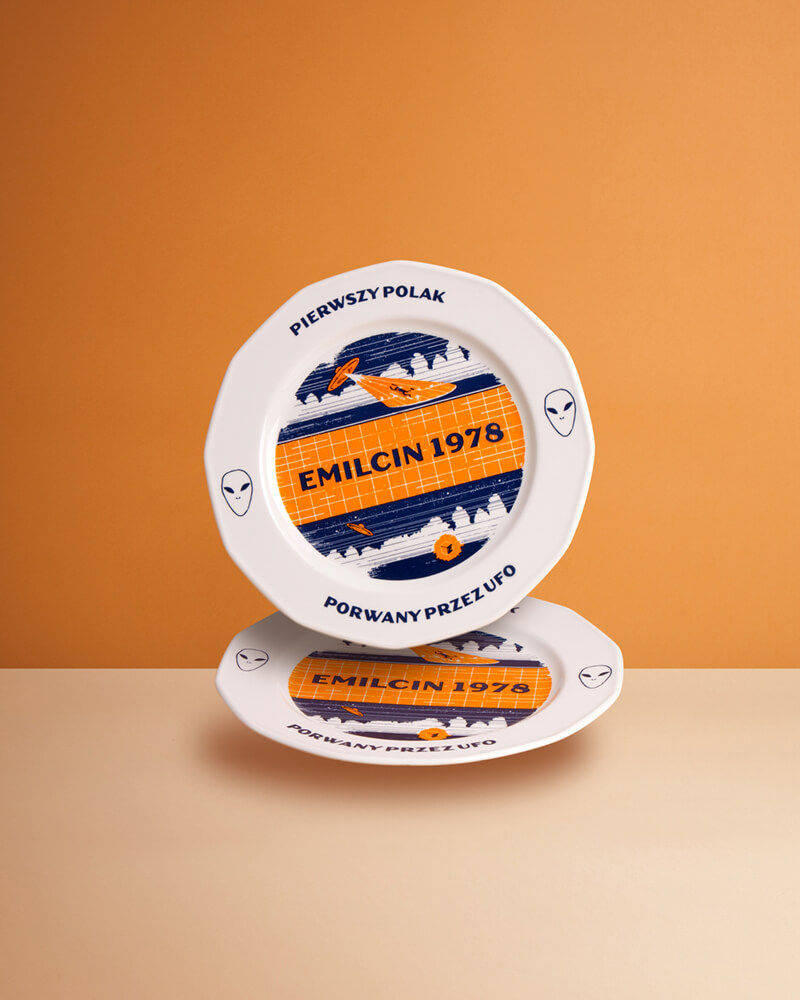 Introvision

Copernicus Festival, one of the most outstanding science festivals in Poland, once again invited Jakub Woynarowski and me to create visual essay related to the theme of the event, which was
imagination
. The piece was exhibited in Cricoteka in Kraków during the show curated by Woynarowski.
︎︎︎
virtual tour
Photos: Przemek Wideł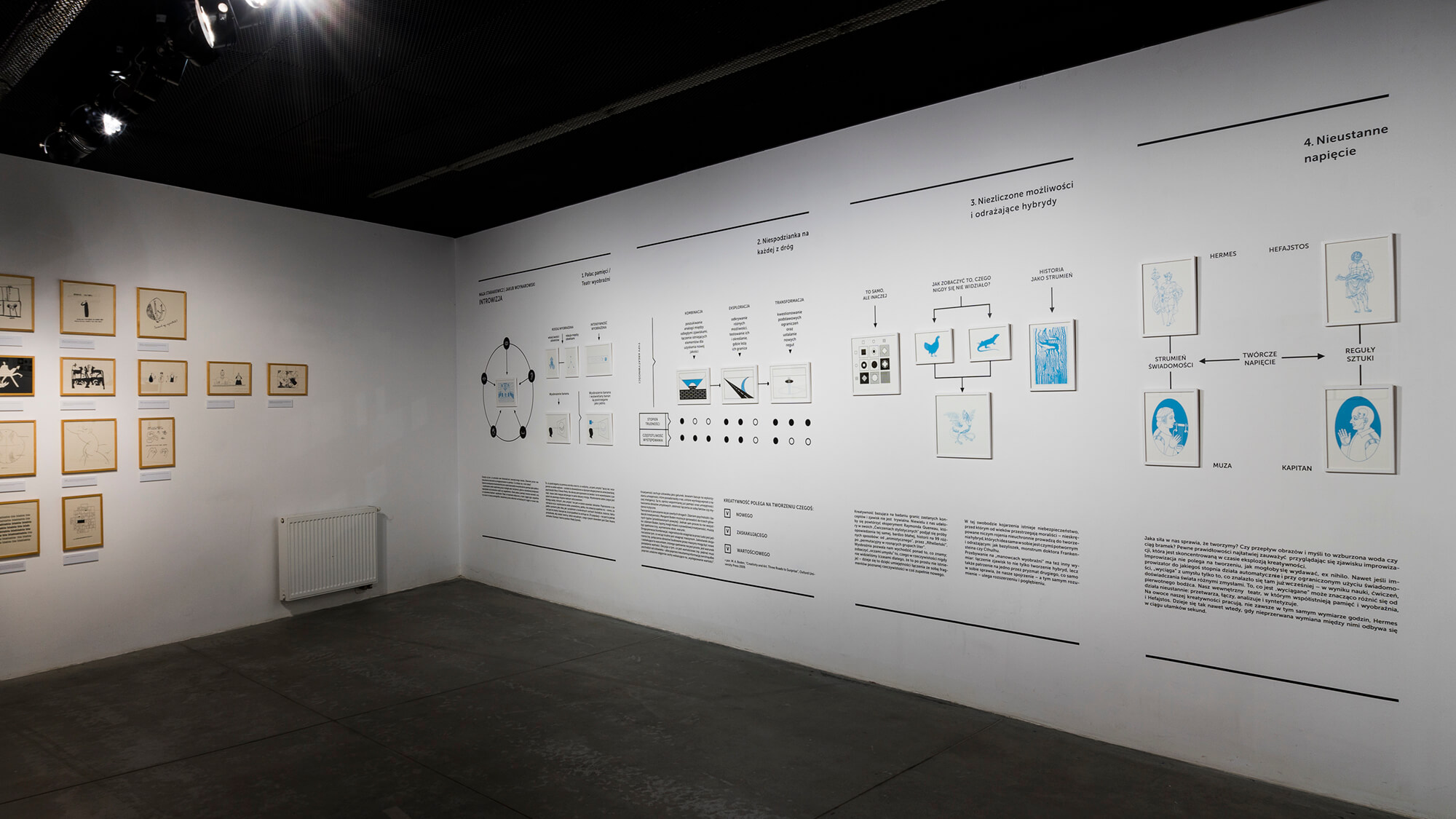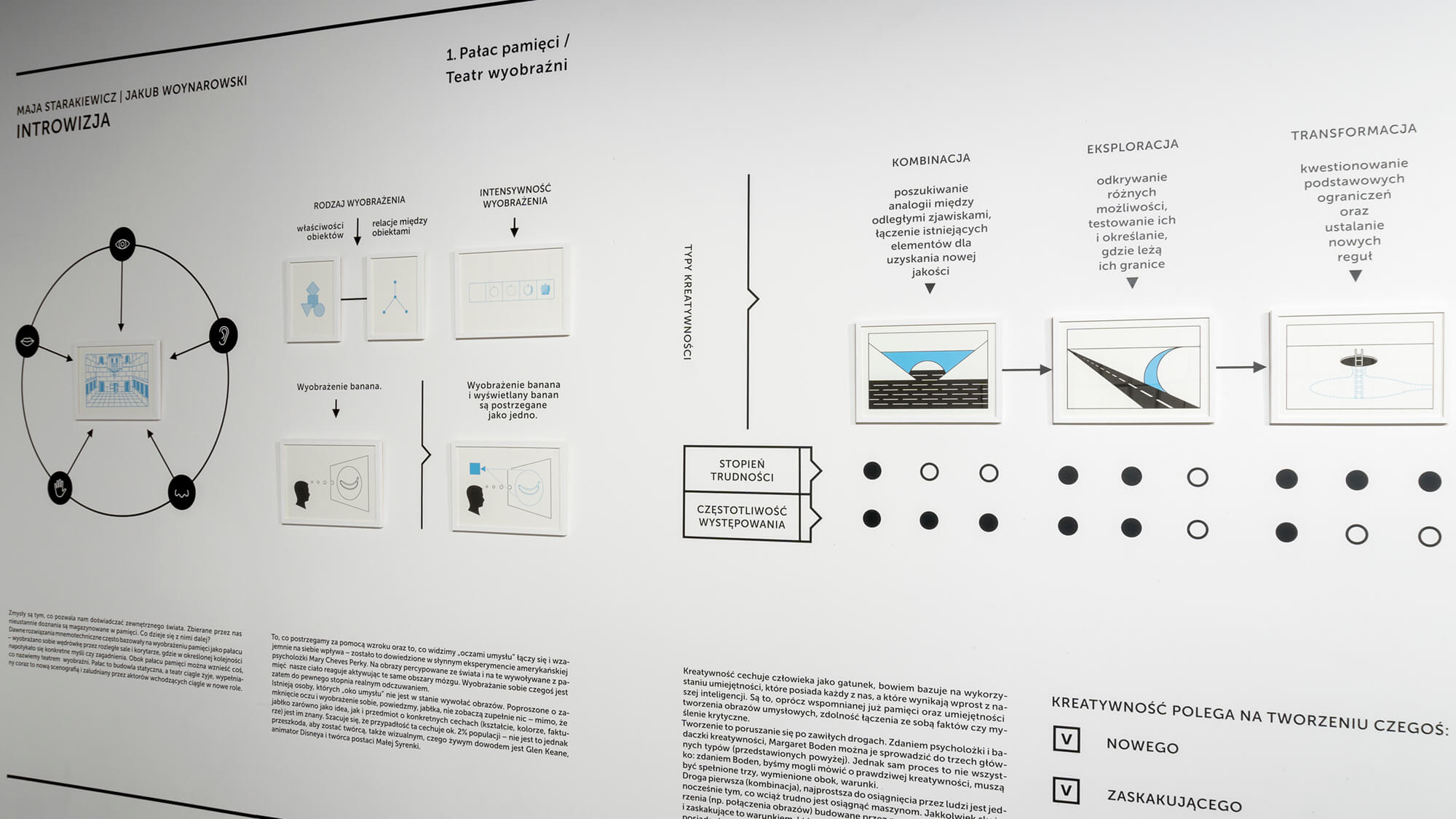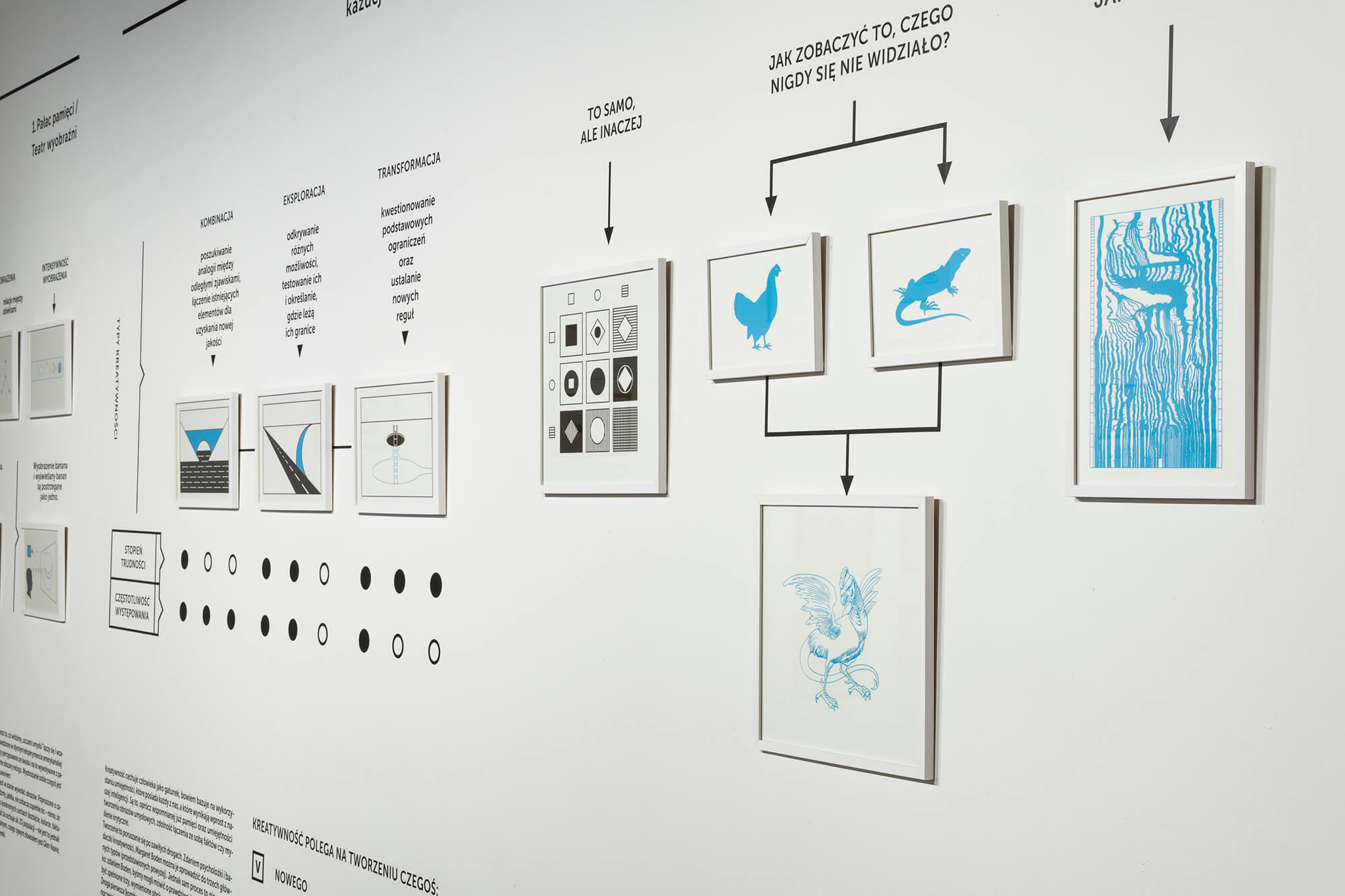 Optimum Pareto

This clean and Enlightenment-inspired visual indetity was designed for an NGO promoting collective intelligence and educating about critical thinking. It includes small lifting of the original logo created by Artur Mierzwa, guidelines for both print and digital, website and a package of promo images.
︎︎︎
Check it in action.