Faces
Series of over 300 portraits done between 2017 and 2022 with only one tool (brushpen). Set contains fictional personnages, monsters, animals, gods as well as ecountered characters.
︎ Zoom in to enjoy some details.
︎︎︎ Drawings are available as 50x70 cm posters.
Contact me to purchase one
.
Border Stones

My facination with border stones started when I saw ancient
hermai
for the very first time. Inspired by the simplified, nearly abstract form of the greek sculptures (serving often as boundary markers or sign-posts) I created a small series of wood sculptures that could mark the entrance to different zones of imaginary, mythological world. Some of them were exhibited as a part of
Gilgamesh series.
︎Images are draggable.
︎ Some are available for sale.
Contact me
for details.
︎ Magda Tracz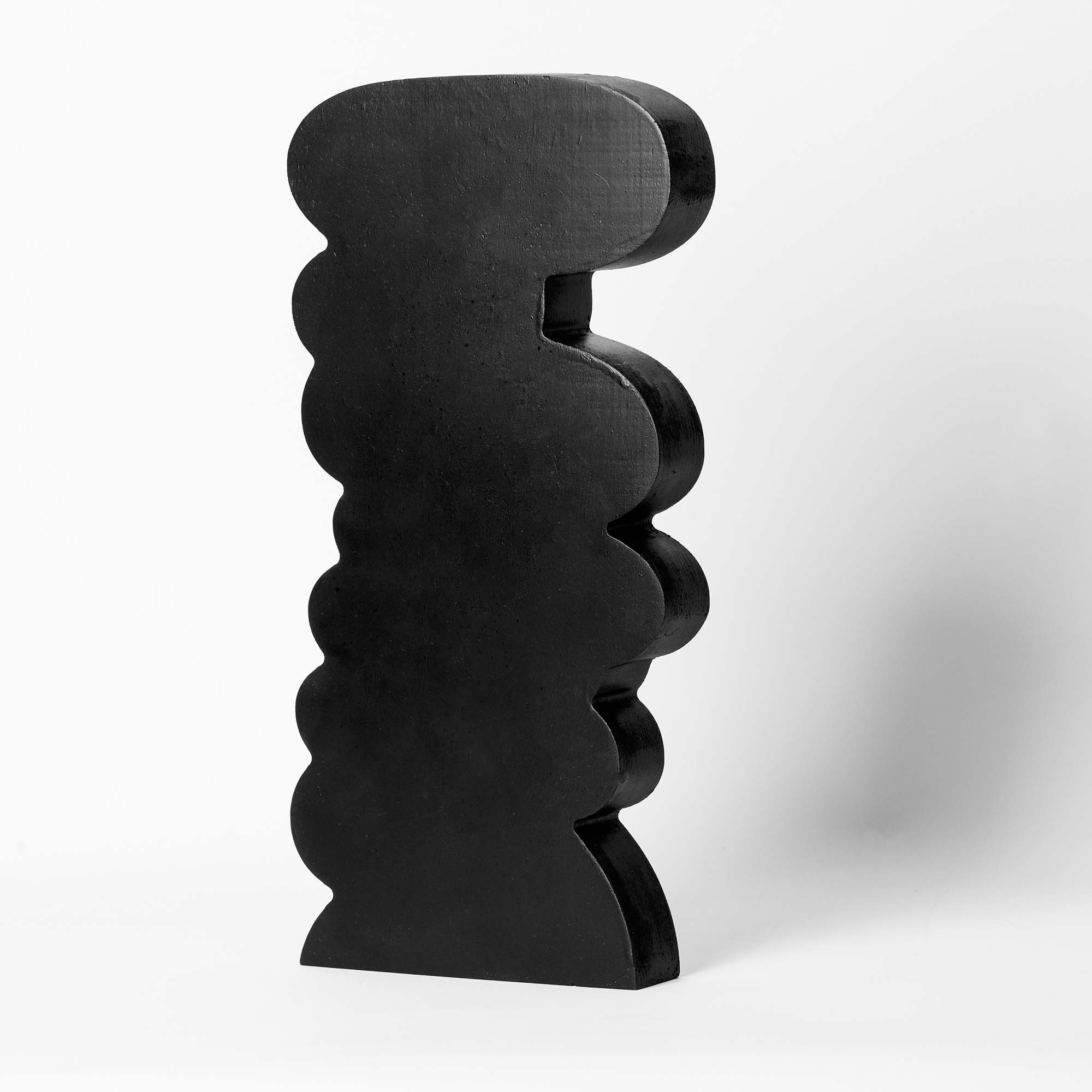 Sketchbook Pattern


personal work
Gilgamesz – exhibition

The Road That Never Was
project turned material and got extended by series of objects. The exhibition took place in Archeological Museum in Kraków what created unique opportunity to exhibit Gilgamesh series illustrations, graphic objects along with real Sumerian brick with cuneiform inscriptions.
︎ Magda Tracz
The Road That
Never Was

Project is a retelling of the ancient, and unfortunately quite forgotten,
Epic of Gilgamesh
, one of the oldest literary texts we know today. Within the project I designed
website
, set of illustrations and a letterpress-printed postcard. My images are accompanied by wonderful text (written by Marcin Mleczak) paraphrasing the original story.
︎︎︎ Whole experience available online (PL + ENG)

︎
Contact me
if you want to purchase high quality prints of those works.
︎ Project was realized under
Culture Online
programme funded by Polish Ministry of Culture.