Model and Metaphor, web publication
Thanks to collaboration with
VNLab
, I was able to design second, revised edition of my book on visual communication. It contains over 150 illustrations by J. Woynarowski, map of topics and its available free of charge.
︎︎︎
read it here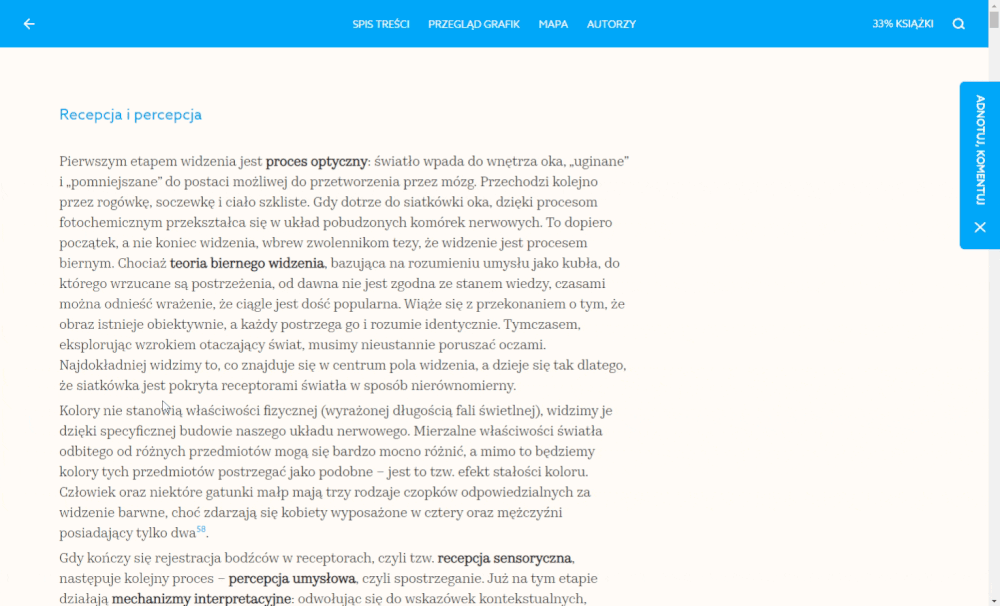 Formy,
Systemic Design Issue

Cover illustration for
Formy magazine
, issue covering topics like importance of systemic thinking on the intersection of design and business, medtech in Swiss healthcare system as well as queer identities in game design.
Autoportret,
Forest Issue

Series of two illustrations accompanies an interview with a biology professor and also a children's cartoonist, Tomasz Samojlik.
Grumpy Lady & Friends
Sketchbook illustration turned into animation by Łukasz Podolak of
Weird Gentlemen
.
Business cards

for personal branding

Illustrated business card printed in white on rough, starch-coated paper. Tactile experience included.